Services for advertisers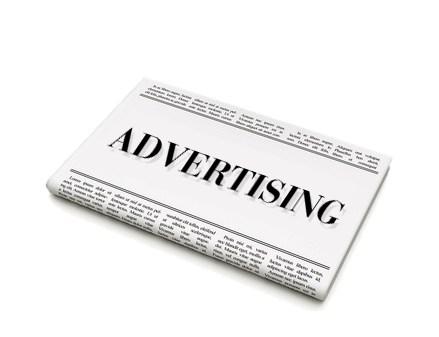 Here you will find all the information you need to advertise with Wiley-VCH and our subsidiary, Ernst & Sohn. This includes current rates, news, special offers and services, as well as your contacts for advertising in our journals and books and online.
General Conditions for Advertisements and Inserts in Journals and Newspapers
Use this form to make direct contact with your ad sales manager.