Services for lecturers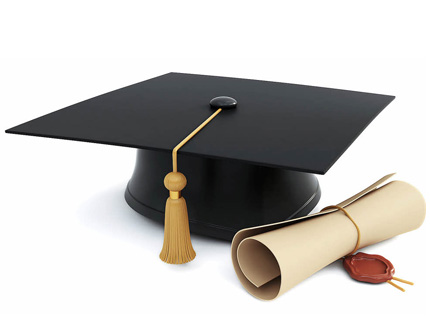 On the following pages we would like to introduce you to our comprehensive range of textbooks. You can find out more on the latest publications and order your free inspection copies.
Contact your account manager via e-mail.
As a professor or lecturer interested in adopting one of our texts, you are entitled to receive an inspection copy of selected textbooks from our publishing program. Please note that only a limited number of inspection copies is available per title, lecturer and institution.