Services for business customers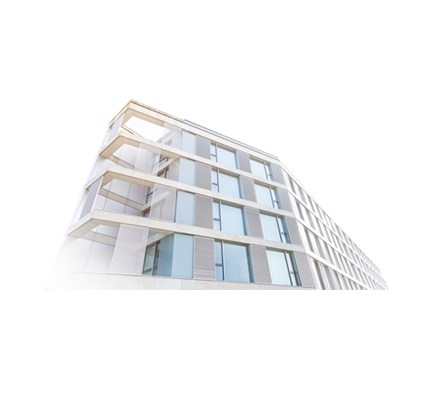 Our team specializes in handling requests from industrial and corporate clients.
Let us know your needs and requests. We can offer you:
Attractive conditions for large orders
We'd be happy to make you an individual, non-binding offer with your own bulk discount.
Individualized books
Ordering a large number also allows you for example to have the book imprinted with your company logo. Please ask us about further design possibilities. We look forward to discussing your individual ideas.
Reprints
You only need an excerpt from a book? No problem! We will produce your reprints, quickly and at a reasonable price - with a minimum order of just 100 copies. And, if desired, with your individualized colored cover featuring your logo, personalized preface, etc., etc.
Petra Stark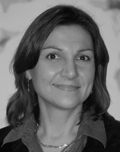 Corporate Sales Manager
Tel. +49 (0) 6201/606 424
Fax +49 (0) 6201/606 100
E-Mail: This email address is being protected from spambots. You need JavaScript enabled to view it.
Simone Dress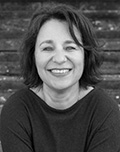 Corporate Sales Manager
Tel. +49 (0) 6201/606 334
Fax +49 (0) 6201/606 100
E-Mail: This email address is being protected from spambots. You need JavaScript enabled to view it.