Services for journalists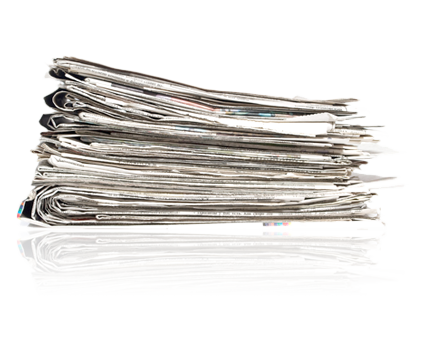 Put on your virtual coat and click on to the latest corporate and product news - or maybe you would like to order your review copy online. Want to know more about Wiley-VCH? It's all here!
If you review books in publications appearing in Europe we will gladly send you one of our titles.
Files of the german previews